Ekerö is the place for adventures and experiences
At Ekerö there are experiences of the most diverse kinds. On the same day you can visit two World Heritage sites, shop in farm shops, take a dip in Lake Mälaren, play golf, listen to the opera and finish off with a dinner. But by all means, don't stress, here you can also stay relaxed.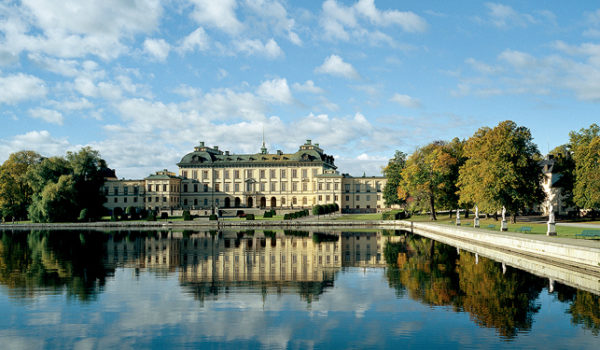 Drottningholms Castle
Make a day trip to Drottningholm and experience a historic environment of international highest class. Together with the exotic lust castle China castle, the castle theater and the grand castle park, the castle complex is unique. The castle was built according to French role models by architect Nicodemus Tessin the elder on behalf of Queen Hedvig Eleonora. Several royalty have since left their mark on the castle.
The Blue Lagoon
An excursion to the blue lagoon is perfect on a hot summer day, it is an old quarry or gravel pit that has been water filled. The water is clear and has a blue-green color, hence the nickname `` The Blue Lagoon`. The lagoon is surrounded by trees and forest and on one side it is a large and sloping sandy beach perfect for sand play.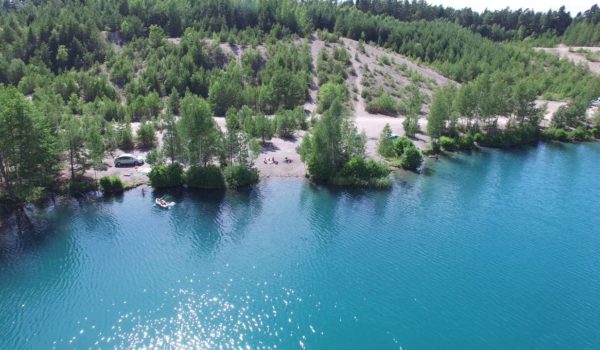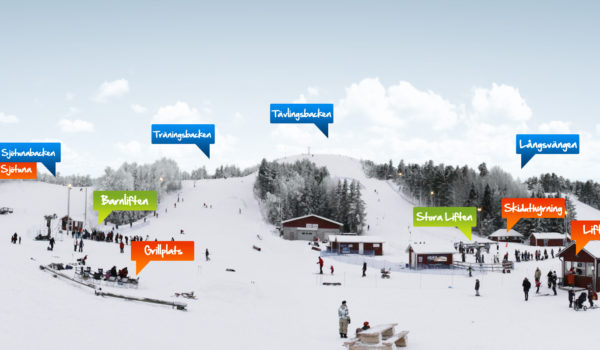 Ekebyhov Ski Area
Ekebyhovsbacken is one of the finest ski areas in the Stockholm area, and is only 300 meters from the hotel. There are both anchor lifts and children's lifts, and at the slopes, skis and snowboards are rented out for both adults and children. There is also a ski school. The ski area is located in Jungfrusundsåsen's outdoor recreation area, where there are also several other outdoor activities to take part in, such as exercise tracks, cross-country skiing and horse riding.